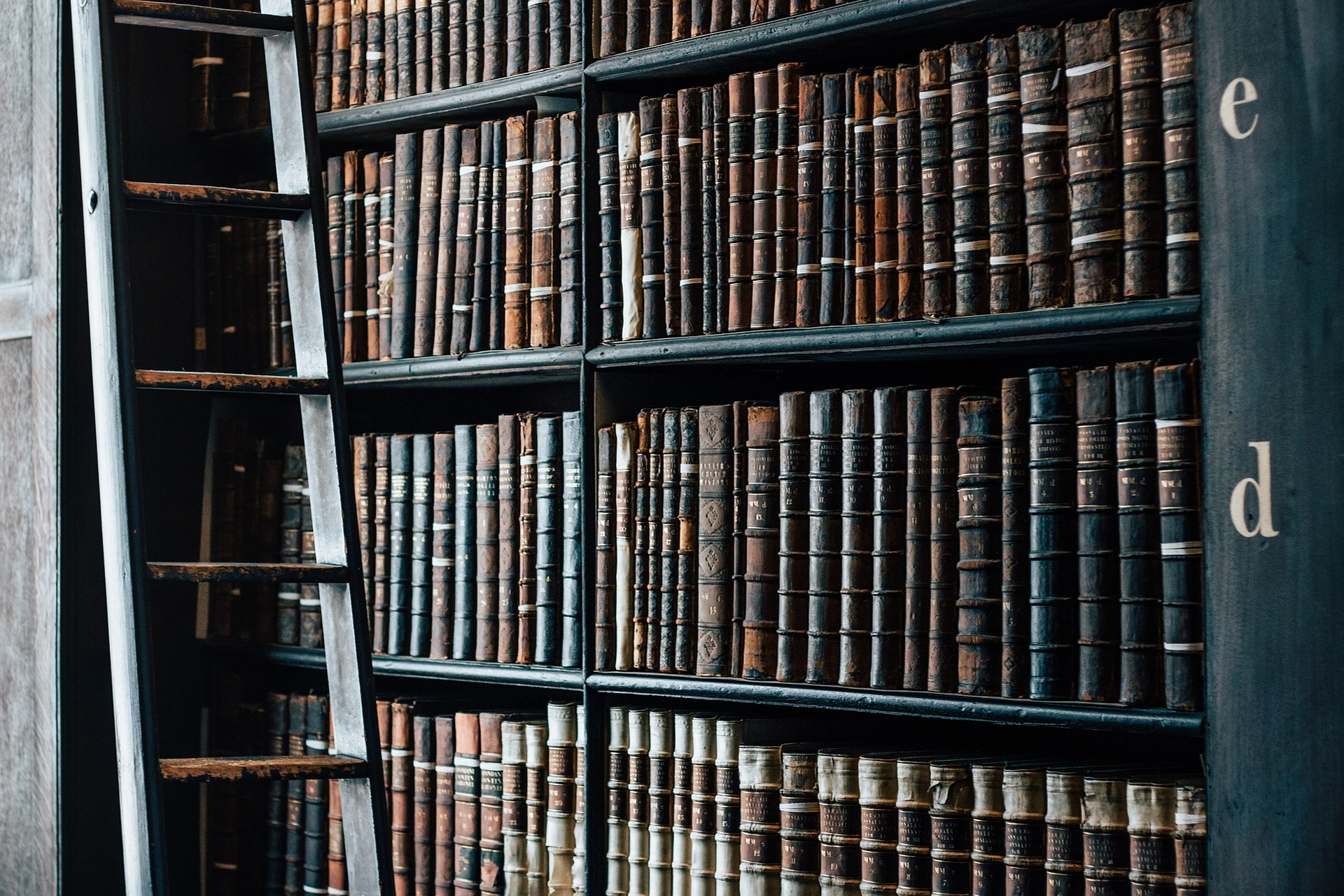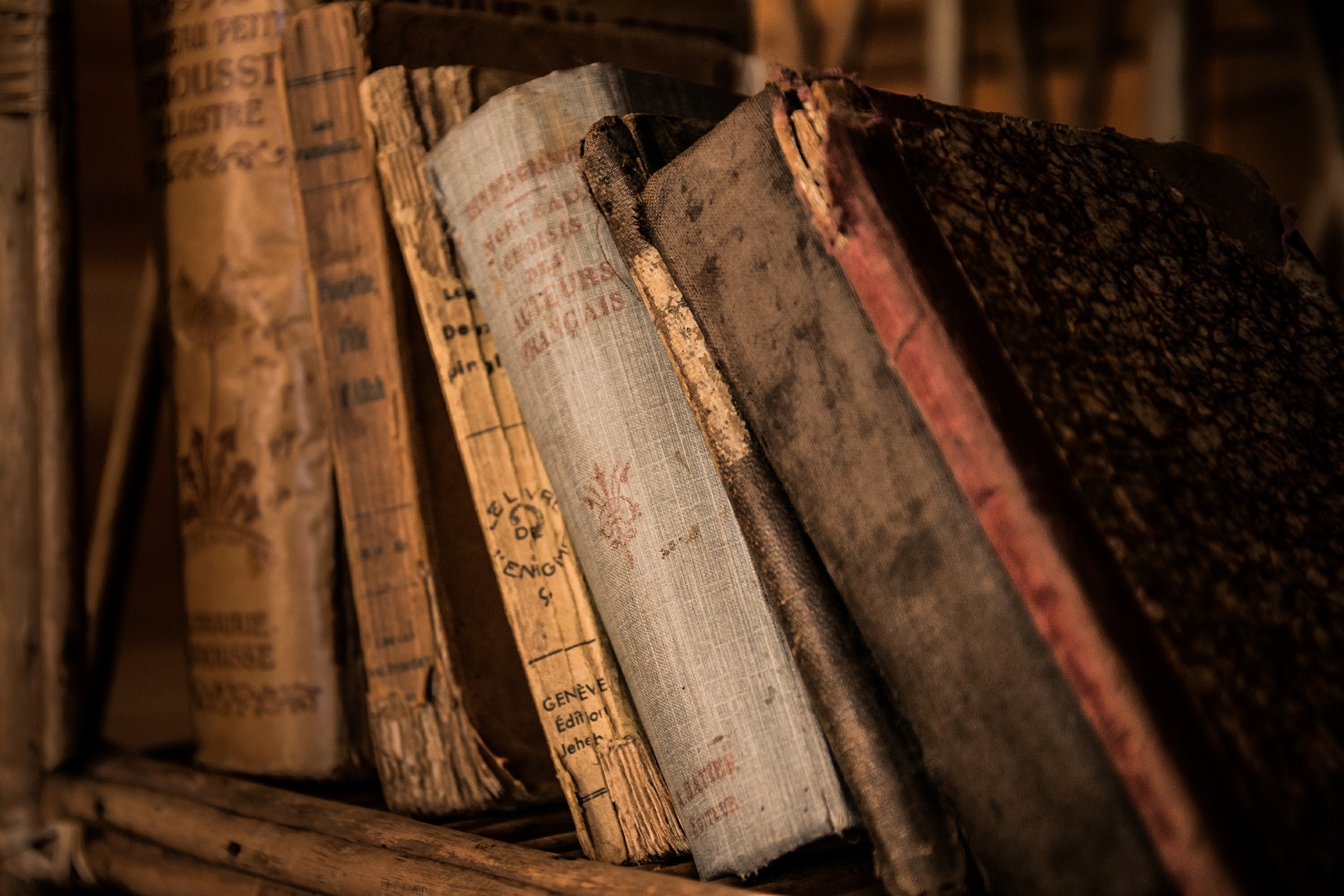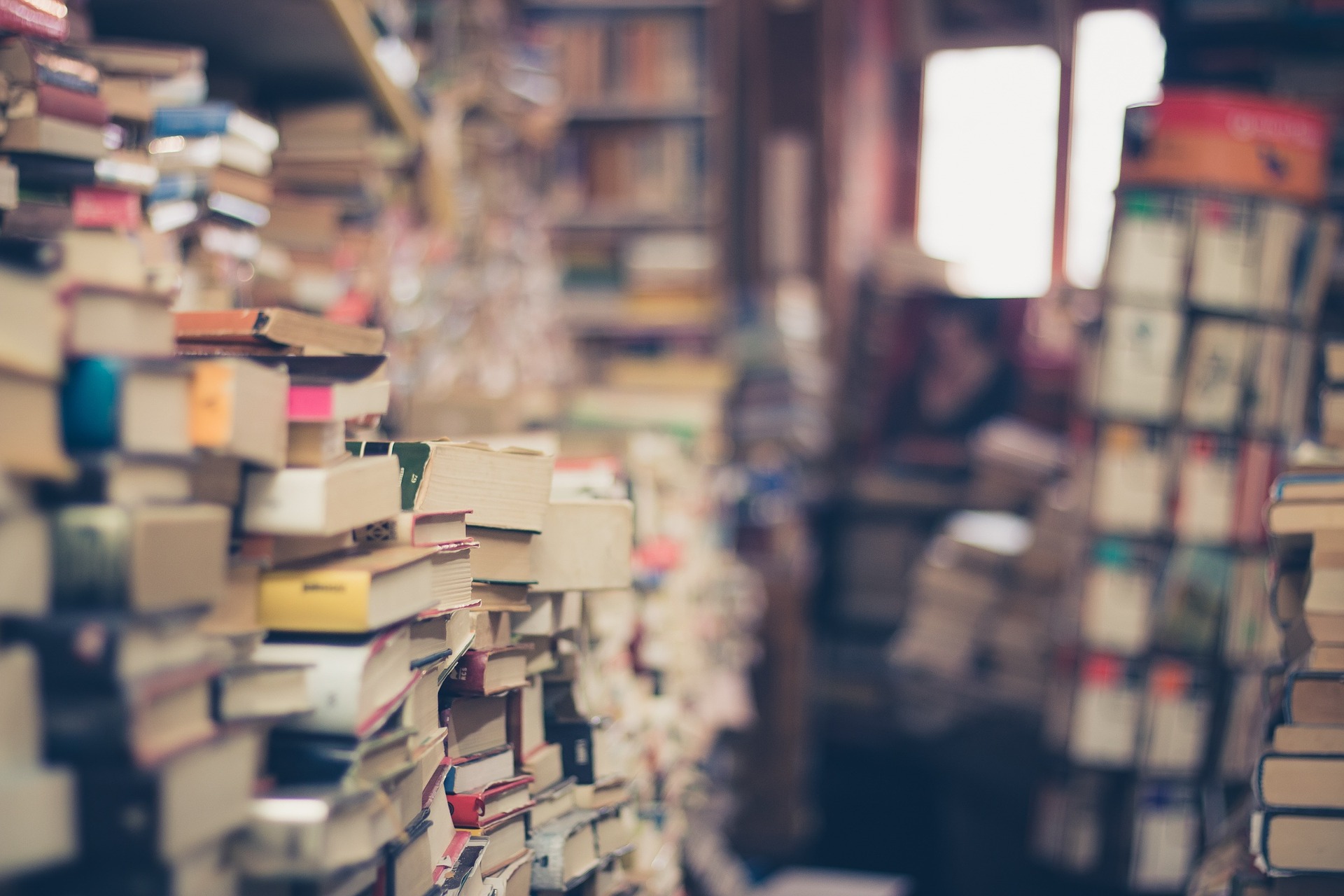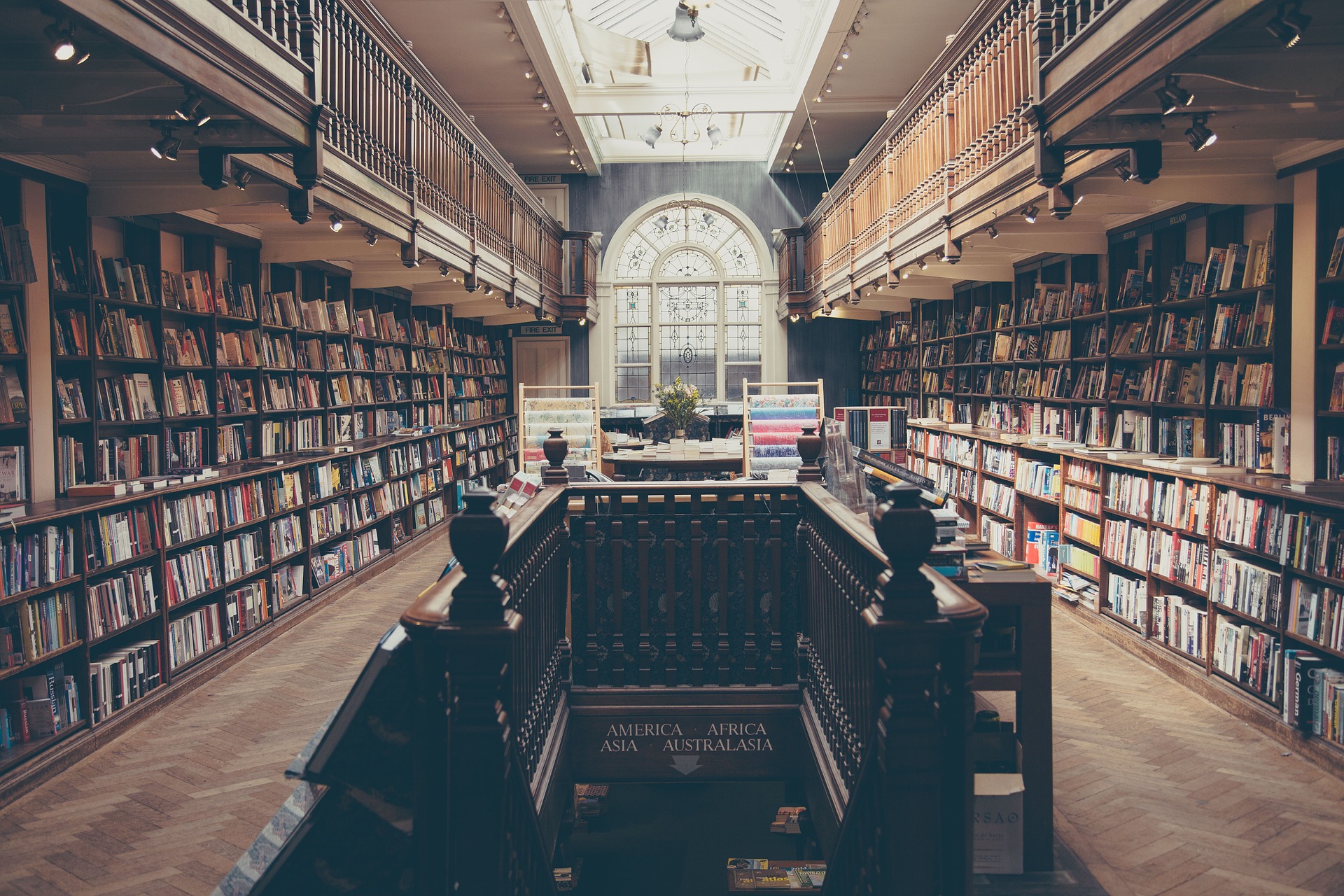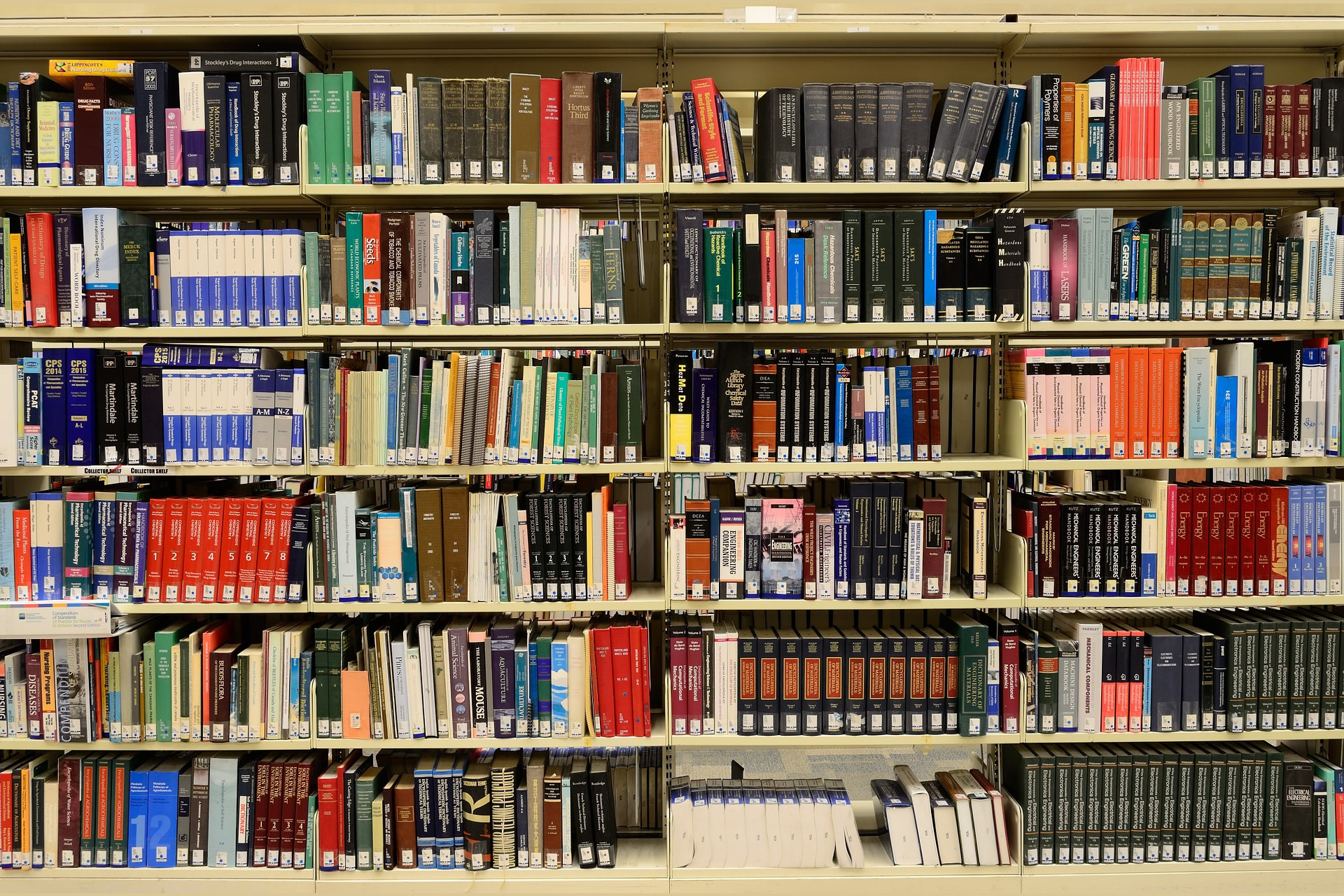 The Project
The International Society of Cicero's Friends (SIAC, following the French acronym), founded in 2008 by a team of scholars, professors, and amateurs, is a learned society for the study of ancient Roman thought.
The main purpose is to embrace philosophy, literature, history, civilization and legacy, with a special but no exclusive focus on Cicero. While the majority of its members are scholars and Classics teachers, members also include scholars in other disciplines, individual searchers and interested lay people.
All of them come from everywhere in the world and membership is open to any person who is committed to the preservation and advancement of our classical inheritance from Greece and Rome.
The community of Cicero's friends can rely on the Society to create and manage an internet site of great quality, Tulliana.eu, which is supposed to produce bibliography and texts and increase communication with audiences beyond its membership. In addition, the Society will foster programs to improve working conditions and scholarly opportunities for young scholars.
The activity of the Society is monitored by a staff of officers and reviewed by an advisory board